Our minds were blown when Nga & Todd invited Maria and I out to photograph their wedding in St. Lucia at Jade Mountain. Seriously. . .St. Lucia for a wedding? Jade Mountain? Heck yeah and of course because travel is the bees knees and mom & pop could use a little relational rejuvenation.
That was the first thought. That would be everyone's initial reaction and series of thoughts. I was no different. But then it hit. St. Lucia and travel photography is fantastic but given the wrong condition it could seem somewhat unreal. I don't want that. I want real. The realness of reality lies in the people you share it with. Nga and Todd were those people for us and they are the ones that made this particular trip full and memorable with all senses in bloom.
I met Nga and Todd a year or so earlier here in Columbus. Nga contacted me, we shot together, developed a relationship and went from there. We've continued from there. Maria and I were profoundly grateful to be 2 of 10 people there to share in their splendor and celebration in such an incredible location. Honestly, go check out Jade Mountain and you'll lose your sh*t. It's gorgeous. That's tertiary, though. Scroll down and see the real beauty that the month of May had to offer St. Lucia.
Hint: it's not the landscape (well, it is a little). It's a tall handsome dude and his beautiful (and shorter) Vietnamese gal.
Vietnamese Tea Ceremony, Day 1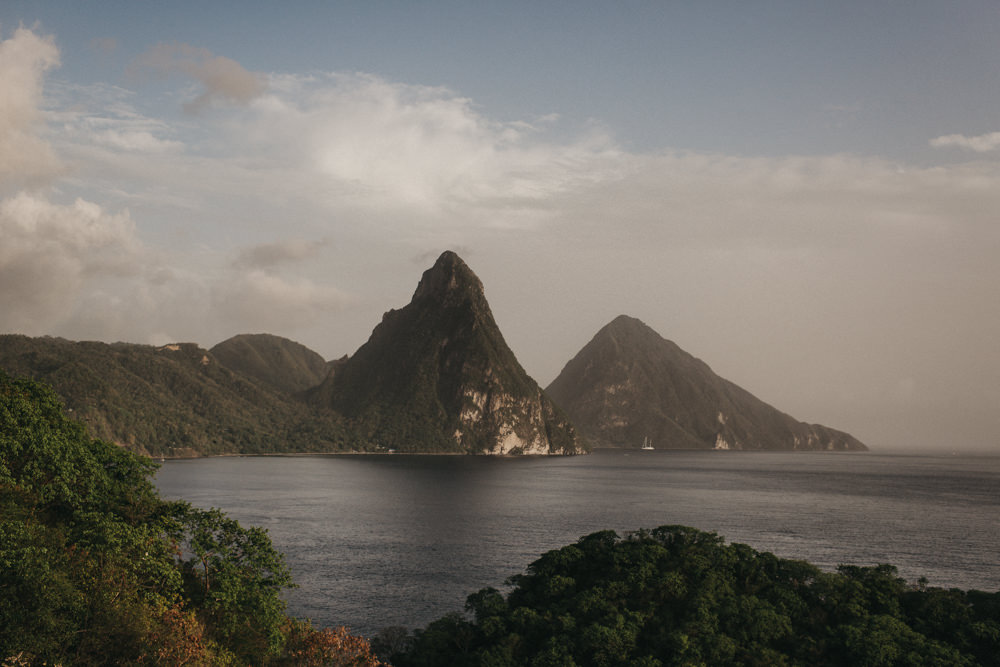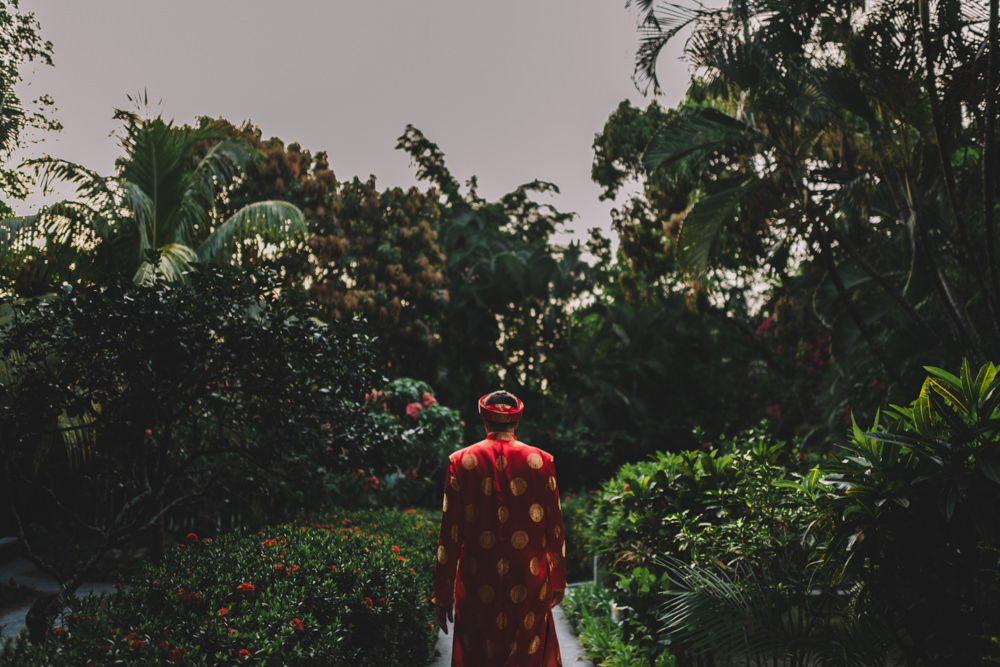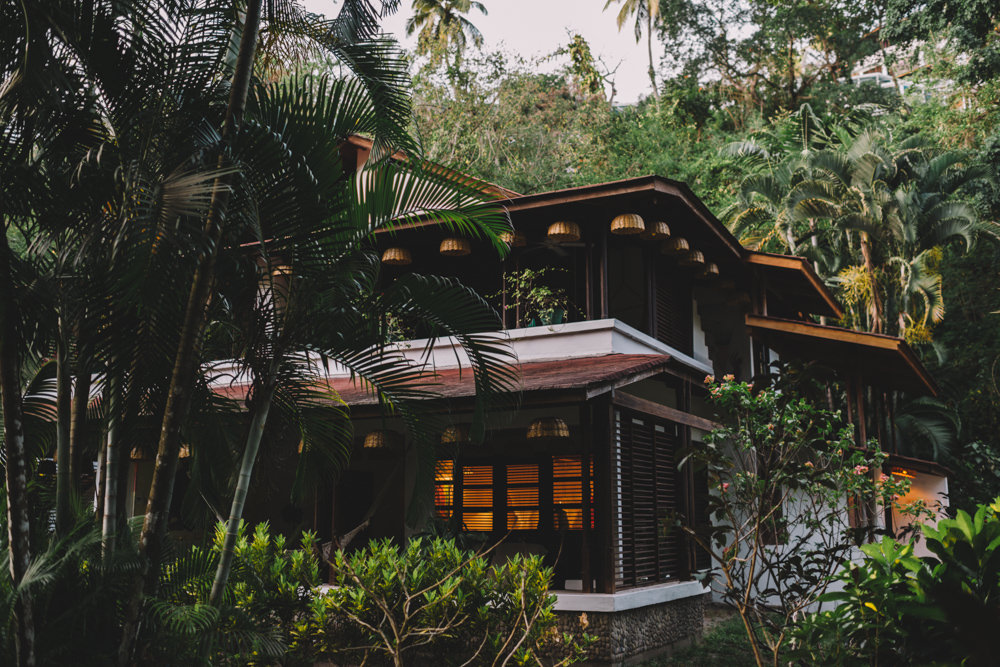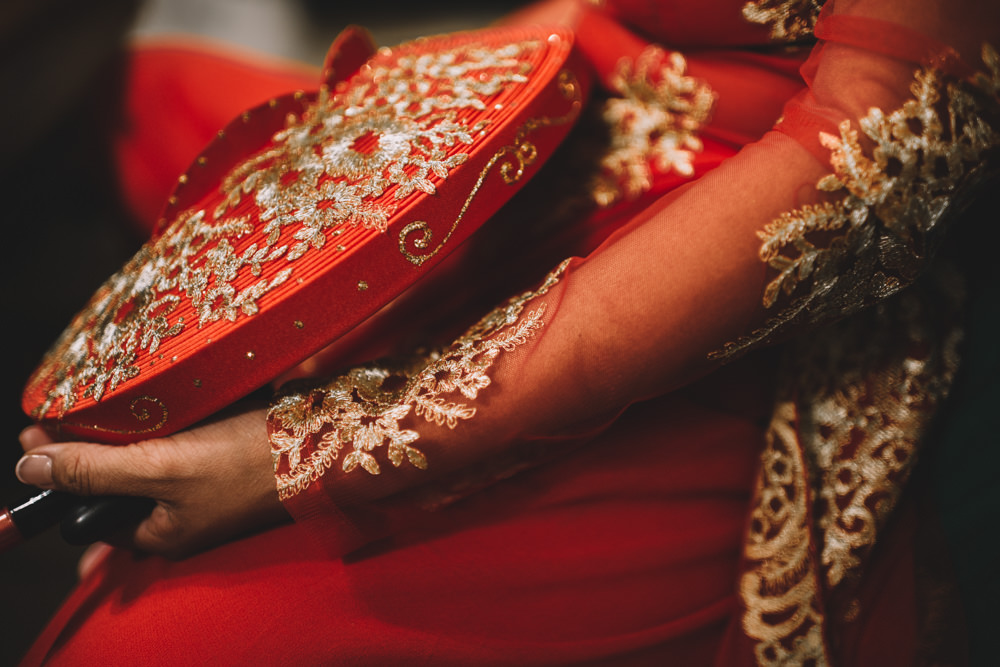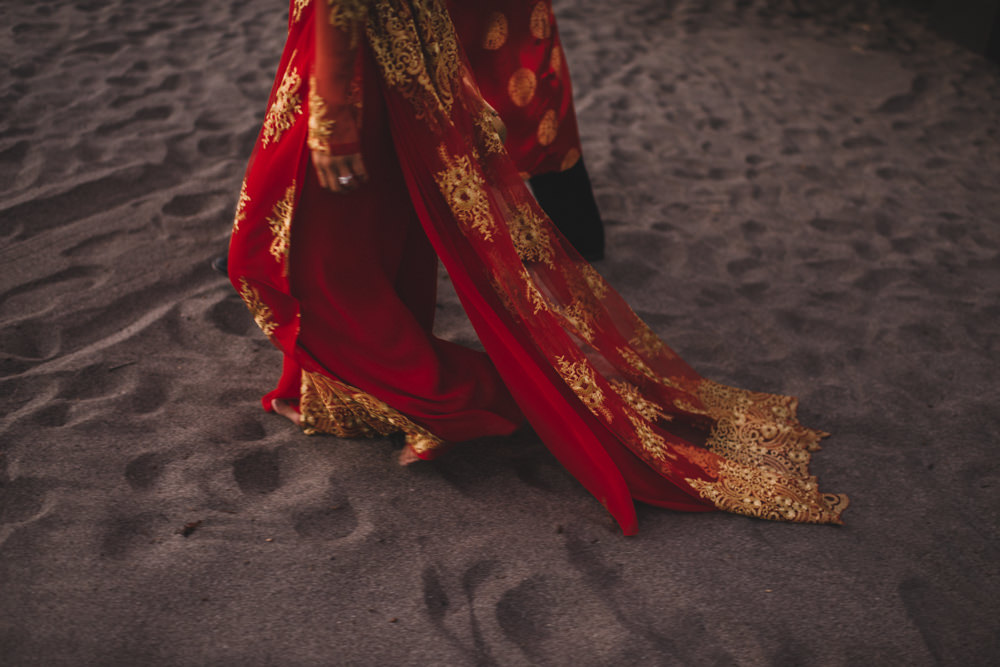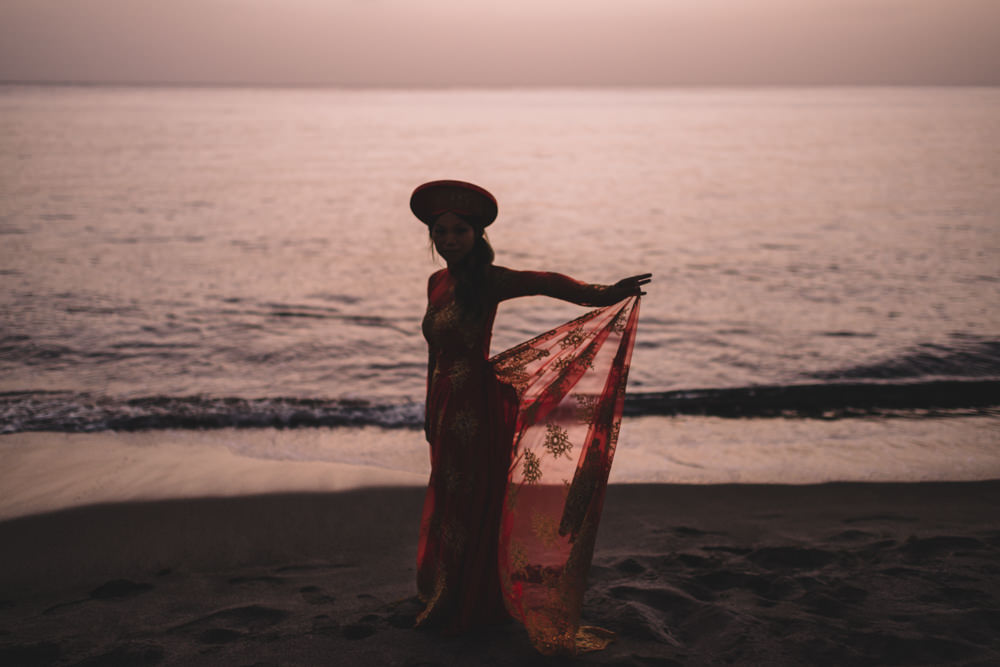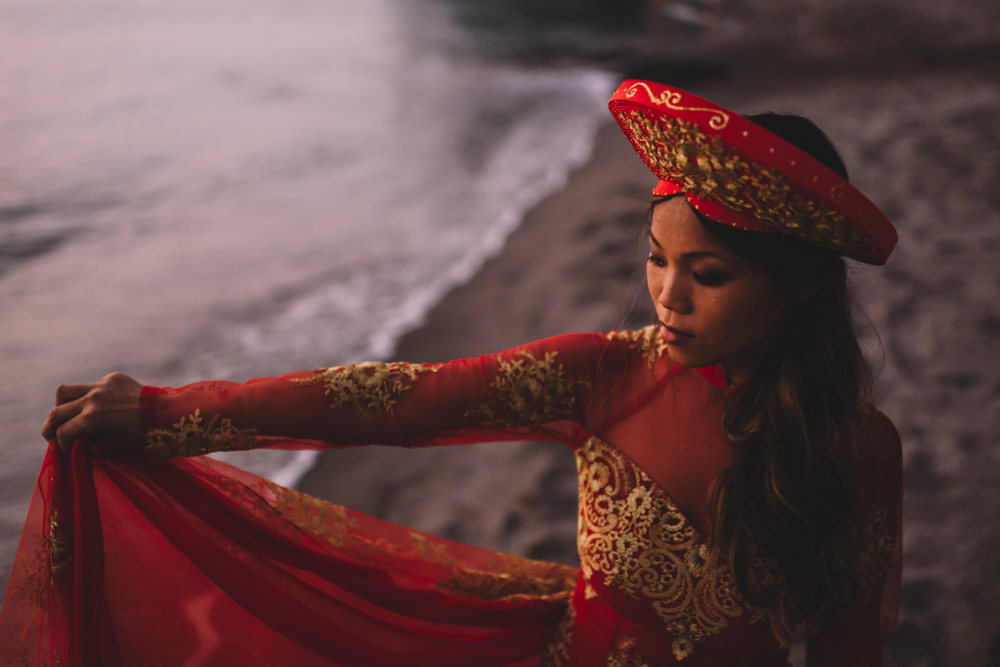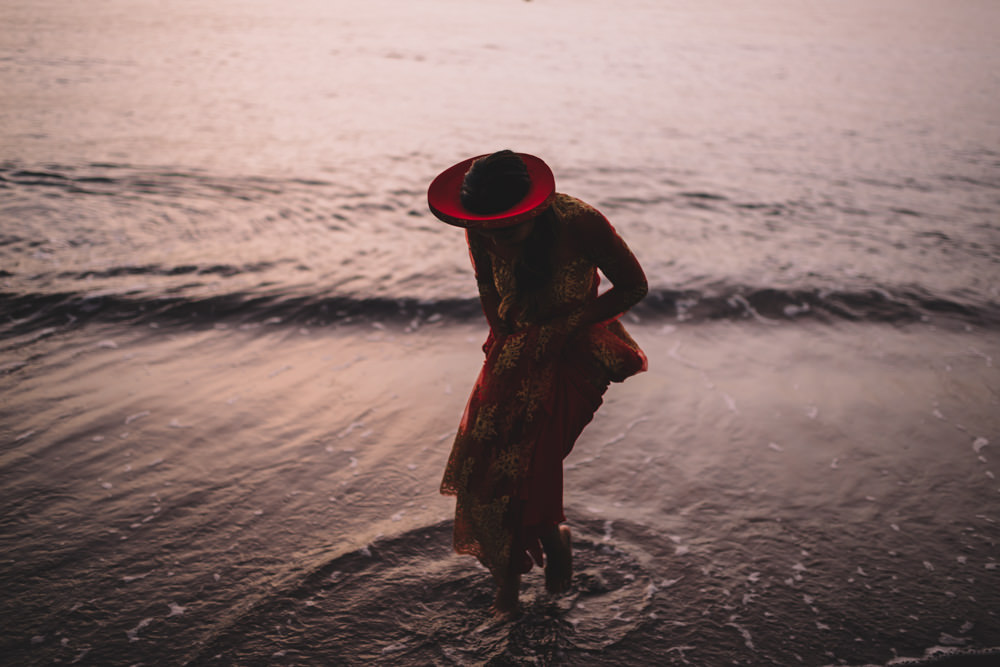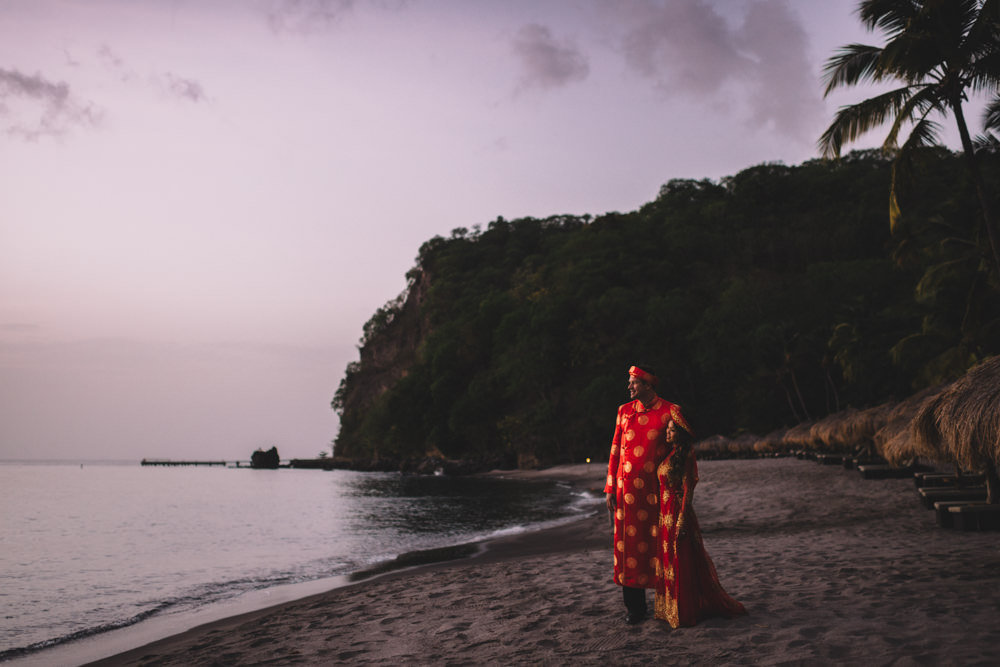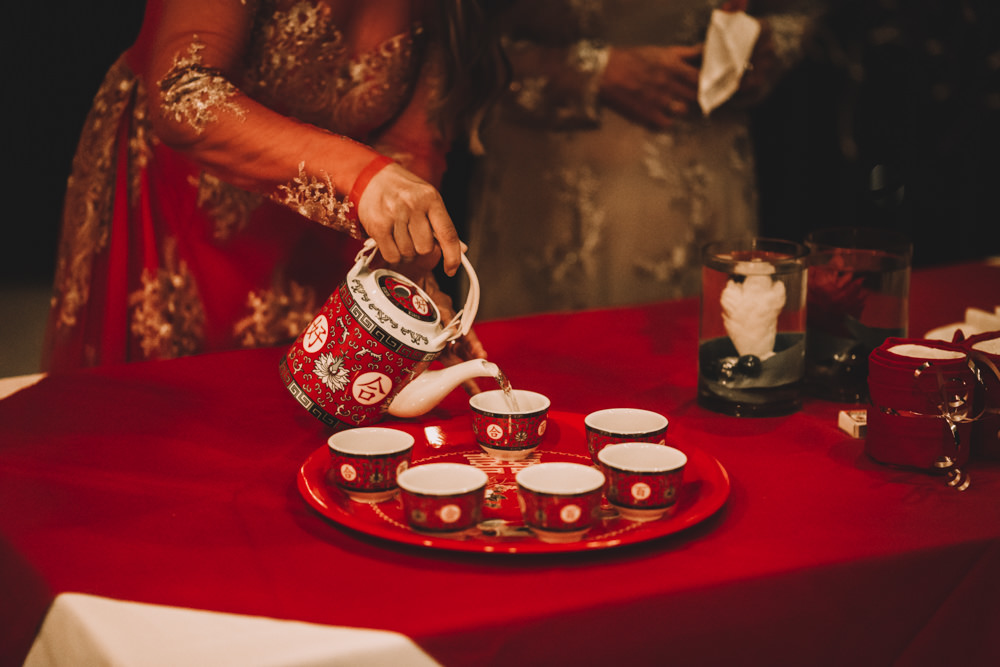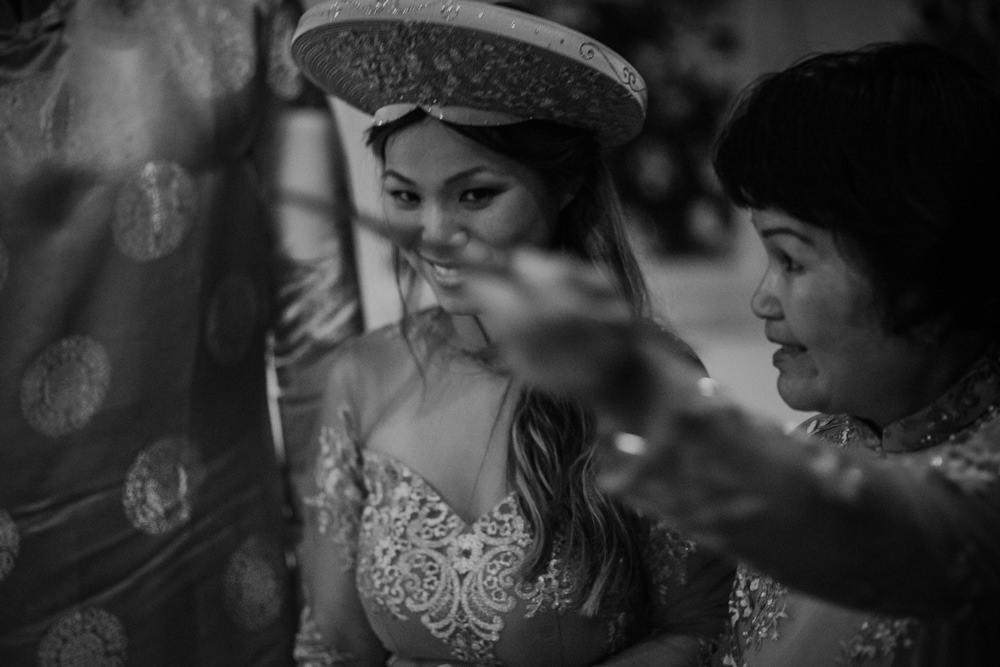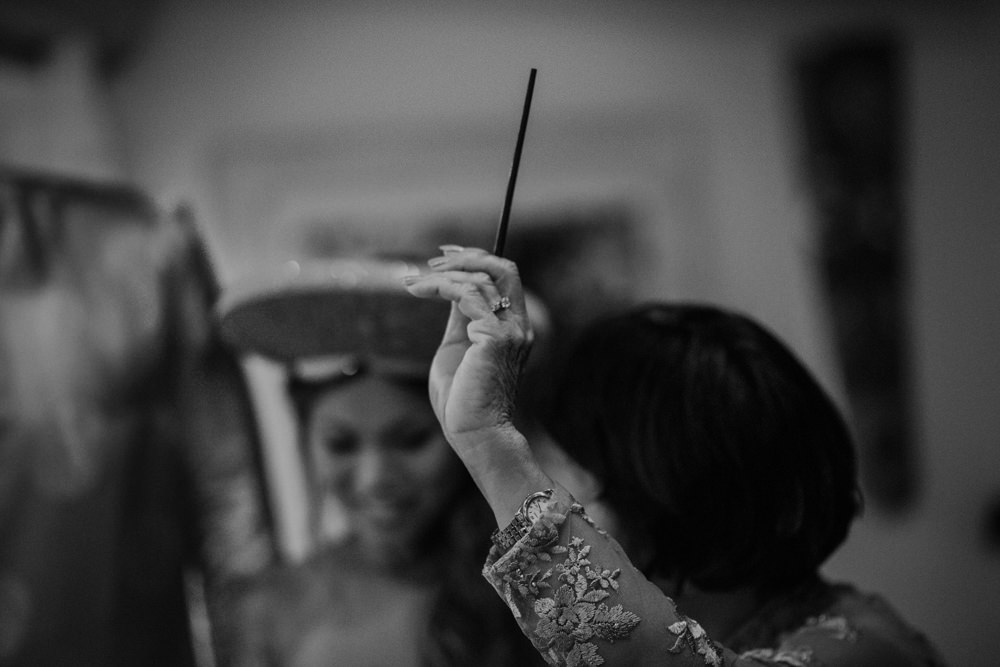 Wedding Ceremony & Reception, Day 2